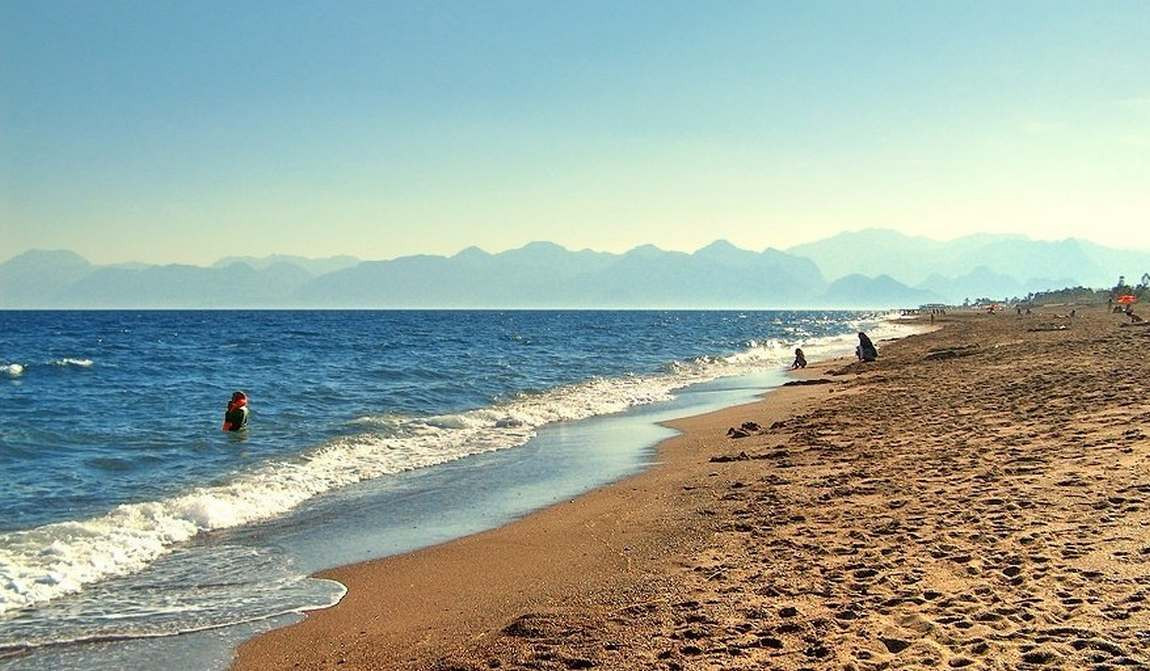 Excursions from Kundu cause every year have more and more requests among tourists. Kundu is a relatively young, but actively developing resort on the map of sunny Turkey, which has already managed to attract attention with the incredible cleanliness of the beaches, comfortable entry into the sea, and a very developed modern infrastructure. Here are located famous hotels of world chains, colorful Turkish restaurants, and nightclubs, there are also many places for successful and budget shopping, as well as entertainment for the whole family.
The area is removed from the center of the Antalya resort by about 15 km towards Belek, wealthy tourists from Europe prefer to rest here since all hotel complexes were built relatively recently and impress guests with their amazing architecture and endless territory. Kundu is a calm and comfortable area, where there are no annoying traders, and for those who want to plunge into the rich nightlife of Antalya, it is enough to drive only 20 minutes towards the city center, where the main sights open up. That is why excursions to Kundu are so popular among the guests of the country.
Kundu Beach in Antalya
Kundu Beach in Antalya is sandy, just like most of this coastline. The quiet area is very far from the noisy center and attracts with its measured pace of life, because here, like nowhere else, you can feel harmony and unity with the surrounding nature, the fantastic beauty of coniferous and deciduous forests, the greatness of the mighty Taurus Mountains.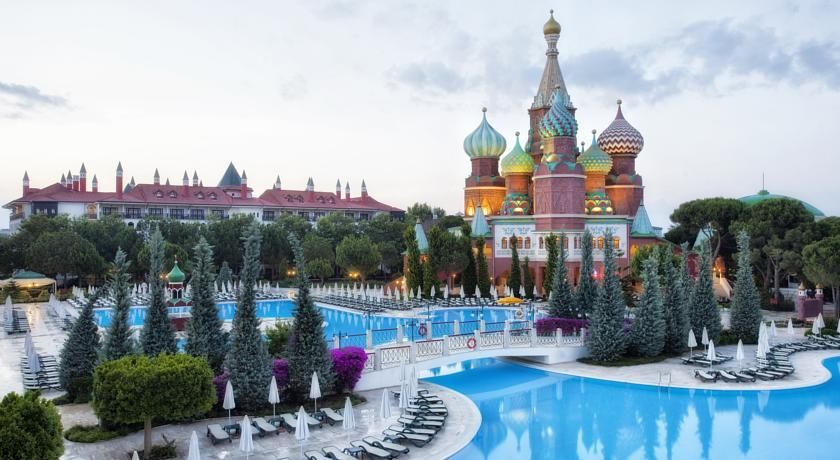 The large length of the beach, its comfortable width, and modern infrastructure attracts many tourists, the soft golden sand is ideal for a peaceful vacation with family and families with small children. The seabed is also fascinating, namely its soft and smooth entry and the complete absence of dangerous and sharp stones, typical for the southern part of this mountainous region.
Entertainment in Kundu
Entertainment in Kundu (Antalya) is very diverse. For leisure, guests of the resort are presented with all kinds of leisure options. Also, do not forget about excursions in Kundu, which are presented by our company in a large assortment. Our agency is regularly working on creating new, even more, exciting tours available to every guest.
Among the most popular requests lately, the best tours in Kundu with children sound like Turkey is, first of all, a family vacation. For kids, our range includes fun and memorable walks, adapted to their age and wishes. We definitely recommend visiting the pirate ship trips, which will undoubtedly remain in the memory of every little guest. On board a large three-deck yacht with an entourage of pirate fairy tales, tourists will find fun entertainment for adults and games for young children with the participation of professional animators, a delicious lunch, and an incendiary disco to the rhythms of European music.
Excursion to Water Park The Land of Legends is a journey into a real fairy tale, which is not for nothing called `` Turkish Disneyland ''. The huge modern entertainment complex abounds with the newest and unprecedented attractions, water slides, including both extreme for adults and absolutely safe calm slides for the youngest travelers. The water park has several children's zones, decorated in a themed style from a variety of fairy tales, a modern 5D cinema and even its own dolphinarium.